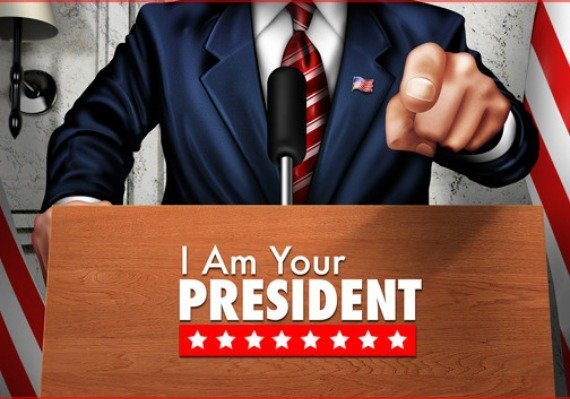 Welcome to CDKey Depot! If you're a fan of gaming on your computer, you're in luck!
Welcome to CDKey Depot! If you're a fan of gaming on your computer, you're in luck because we have an extensive collection of games for you to choose from. Here are a few of our top picks:
"Cyberpunk 2077" – This highly anticipated RPG game has been in development for years, and it's finally here. Set in a dystopian future, you play as a mercenary in a sprawling, open-world city. With stunning graphics and an engaging storyline, "Cyberpunk 2077" is a must-play for any PC gamer.
"Valorant" – This competitive first-person shooter has taken the gaming world by storm. Developed by Riot Games, the creators of "League of Legends," "Valorant" combines tactical gameplay with unique character abilities for a truly thrilling experience.
"Factorio" – If you're a fan of strategy and simulation games, "Factorio" is the perfect choice for you. In this game, you build and manage a complex factory to produce resources and automate processes. With challenging gameplay and an active modding community, "Factorio" will keep you engaged for hours.
"Death Stranding" – This game, developed by legendary game designer Hideo Kojima, is a unique blend of action and exploration. You play as a deliveryman in a post-apocalyptic world, navigating treacherous terrain and avoiding supernatural creatures. With stunning visuals and an unforgettable storyline, "Death Stranding" is a PC game that shouldn't be missed.
"Among Us" – This multiplayer game has become a cultural phenomenon, with players around the world trying to uncover the imposter on their spaceship. With simple graphics and addictive gameplay, "Among Us" is the perfect game to play with friends online.
These are just a few of the many PC games we have available at our game store. Whether you're looking for the latest releases or classic titles, we have something for every PC gamer.